Super Readers is an educational website that centers on helping parents of young children successfully navigate the ups and downs of early elementary school.  Super Readers offers meaningful and valuable information for parents that focuses on learning how to read and helps show parents how their child can be successful in school.
Sarah Montgomery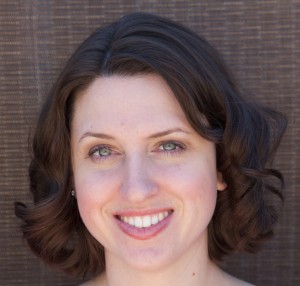 Sarah has a Bachelor of Arts degree in Human Development and a California Multiple Subjects Teaching Credential from California State University, Long Beach.  She has experience teaching grades K-5 and has been in the education field for over 12 years.  Sarah has taught first grade in the Long Beach Unified School District.  Working with such diverse students as those that are in the Long Beach Unified School District has helped Sarah understand and appreciate all the learning styles and needs of each individual.
Jorge Sanchez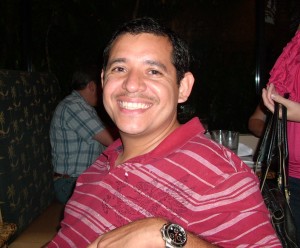 Jorge is an engineer, designer, and toy inventor with fifteen years of experience in the field of educational toys and games. He has worked with toy companies such as Mattel, Hasbro, and Crayola to develop product for toddlers and pre-schoolers. Additionally, he has spent time working with inner city kids in the classroom and in after school programs to promote reading fluency and math.